Making the decision to place a loved one in a nursing home is always a difficult and emotional process. The San Diego nursing home neglect lawyer at our firm appreciate that the process is made even more difficult by the fact that most families do not know where to begin when choosing a home. With stories of nursing home mistreatment shared frequently, it is not easy to confidently select a facility where a loved one's quality of care will be prioritized.
There are no fool-proof ways to chose a long-term care facility without having any risk at all of a senior suffering from neglect or mistreatment. However, one great resource to start with is the "Nursing Home Compare" website supported by the Centers for Medicare and Medicaid (CMS). The website offers various tools which allow those throughout the country to get an idea of how certain nursing home stack up against one another on a wide range of variables. Combining various data sets (mostly based on federal regulatory information), the website also gives virtually all nursing homes in the country a uniform rating of between one and five stars. The rating is perhaps the easiest way to get a split-second estimate of the level of care likely to be provided at any given facility.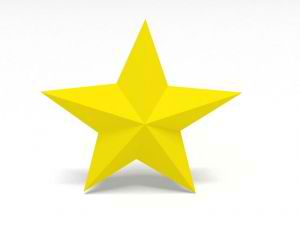 This week the Government Accountability Office (GAO) released the results of a study into the CMS rating system. The study was called for by the Patient Protection & Affordable Care Act. The research examined the history of the nursing home rating system and the ways that the system might be altered in the future.