From Patricia McGinnis of the California Advocates for Nursing Home Reform.
Don't Allow Discharges of COVID-19 Positive Patients into Long Term Care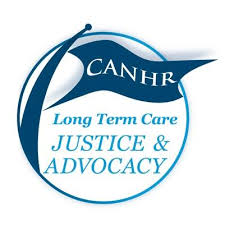 If we have learned nothing else over the past couple of weeks, it is that residents of skilled nursing facilities and residential care facilities are the most vulnerable to infection and death as a result of the Coronavirus. Life Care Center in Kirkland, Washington – a 120 bed skilled nursing home – became the center of the COVID-19 pandemic where 37 facility residents and visitors have died so far from the virus, and many more have fallen ill.