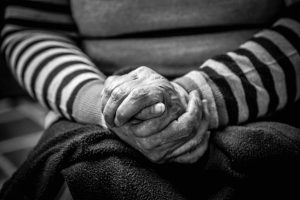 If you have an elderly parent or loved one who may soon need nursing home care in San Diego County, it is important to get the facts about skilled nursing care and risks of elder abuse in California. When you get the facts, it is essential to identify the common myths that persist when it comes to nursing home abuse and neglect. An article in Forbes discusses some common misconceptions about elder abuse, and we want to elaborate on those misconceptions to ensure you have the information you need when it comes to choosing a nursing home and identifying signs of abuse or neglect. 
Myth 1: Expensive Nursing Homes are Less Likely to be Places Where Abuse or Neglect Occurs
Nursing home abuse can occur at any facility, regardless of the price tag. Do not be fooled into thinking that the more a nursing home costs, the less likely the chances are of nursing home abuse happening there.