The San Diego nursing home abuse attorneys at our firm understand the many ways that seniors can be taken advantage of in long-term care facilities. Physical abuse, neglect, sexual assault, and even financial exploitation often strike at these homes.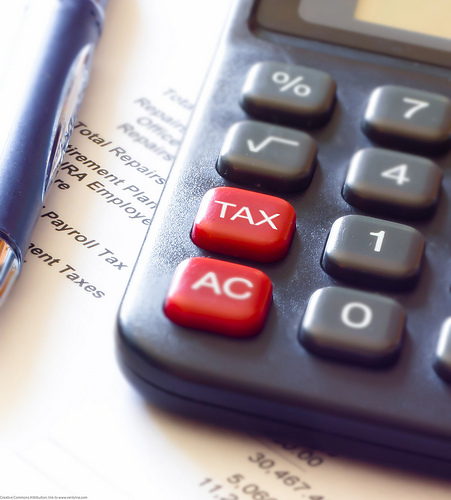 For example, a 31 year-old staff member of the Maple Glen Center, a nursing home community located in Maywood, New Jersey, faces up to fifteen charges for conning an elderly resident. As reported by Fair Lawn Patch, Maple Glen employee Kye Giacalone was charged on June 15 with theft of entrusted funds, theft by deception, and four counts of theft by credit card. Though as details leaked out, the initially estimated $29,000 of allegedly embezzled funds continued to rise. Giacalone, the nursing home's admissions director, supposedly made credit card purchases exceeding an astounding $100,000. Maywood Police announced Friday, June 22 that nine new charges would be added, including four counts of impersonating another and one count of second-degree theft; by New Jersey law, amounts surpassing $75,000 constitute second-degree theft charges.
The resident of Lodi allegedly befriended the 82-year-old nursing home victim, eventually gaining access to his bank account. Authorities say that, in September of 2010, Kye Giacalone acquired the Power of Attorney. This privilege gives one or more individuals the power to act on behalf of another; the Power of Attorney may be limited to a specific activity or general in its application. Regardless of its nature, Giacolone supposedly exploited this newfound entitlement by opening credit cards in the man's name. Even after the unknowing victim moved from Maple Glen Center into another nursing home, she continued to purchase personal items with the credit cards.
Citing privacy laws, the nursing home's acting administrator declined to release much information regarding Kye Giacalone's tenure at Maple Glen. Furthermore, Harrison stated that she did not regularly have direct contact with the nursing home residents. Though supposedly all Maple Glen Center employees are subject to a background check. It appears that the director held no knowledge of these wrongdoings before the authorities came to the center on June 15 to arrest Giacalone.
"We weren't aware of any of this," the director said. "When we found out, we suspended her immediately and launched our own investigation."
A family friend of the victim notified police after recognizing abnormalities in the man's bank account, Maywood Detective Sgt. Mark Gillies said. Sgt. Gillies also asserted that he was unaware whether the bank accounts of any other Maple Glen Center residents had been jeopardized. Yet, the Maywood Police Department advised residents who had regular contact with Giacalone to evaluate and examine their own finances, as additional irregularities may arise. Giacalone is currently being held at Bergen County Jail with the bail for the nine new charges set at $75,000.
Even a single case of nursing home abuse is one too many. Our San Diego elderly abuse lawyer understands and advocates awareness of nursing home maltreatment. This most recent case is a reminder that it is important to continually analyze the financial statements and accounts of the elders. Furthermore, families and friends should be cognizant of the power and sway nursing employees hold over their residents. Many caregivers have enriched the lives of elders, but as seen here: that is not always the case.
See Our Related Blog Posts:
Two Elderly Men Repeatedly Abused at Assisted Living Home
Police Warn Against Telephone Scams Targeting Elderly San Diego Residents

(Photo courtesy of Dave Dugdale)