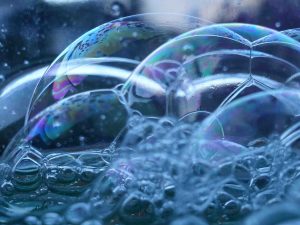 When a patient in an Escondido nursing home suffers serious illness or injury as a result of a "superbug," is nursing home negligence to blame? In other words, if a facility fails to take proper precautions to prevent nursing home patients from contracting "superbugs," or medication-resistant bacteria and fungi, can that facility be held responsible for nursing home neglect? That is a question that elder safety advocates have begun asking in the wake of news about superbugs causing serious and fatal injuries in hospitals and nursing homes across the country. 
How Nursing Homes are Grappling with Superbugs
According to a recent article in Kaiser Health News, hospitals and nursing homes in California have begun using a strategy that might strike readers as bizarre at first: The facilities have started "washing patients with a special soap." Along with facilities in Illinois, California nursing homes and hospitals are among the first to begin using this strategy, funded by about $8 million in total from the U.S. Centers for Disease Control and Prevention (CDC). In all, about 50 facilities in both California and Illinois are employing this new procedure.