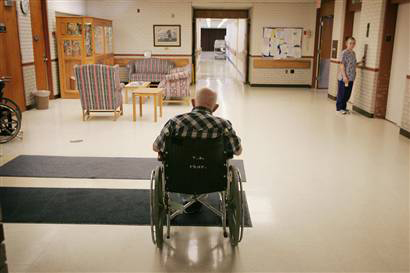 USA Today has analyzed nursing home rankings under Medicare criteria and found that lowest scoring nursing homes tend to stay that way, year after year. Sadly, many of these poor performing nursing homes are the only nursing facilities for miles.
According to this article, twenty percent of the country's 15,700 nursing homes receive consistently poor ratings for the care they provide. With over 250,000 Americans living in skilled nursing facilities, that represents a huge number of vulnerable nursing home patients who are exposed to abuse or neglect every day.
"We want to see improvements, but we don't expect a nursing home will jump to a five-star rating within a one-year time period," said Medicare's Thomas Hamilton.
The USA Today analysis found an average of 14 annual deficiencies per facility.
Source: USA Today
The nursing home abuse and neglect lawyers at the Walton Law Firm represent seniors and dependent adults throughout California who have been abused or neglected in the nursing home and assisted living setting. Call (866) 607-1325 for a free and confidential consultation.