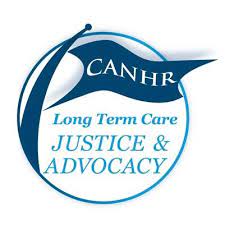 The California Advocates for Nursing Home Reform (CANHR) is a statewide nonprofit that has been dedicated to improving the choices, care and quality of life for California's nursing home residents and families.
On Jul 21, 2021 at 12:00 pm, CANHR will be holding an online town hall to discuss nursing home visitation rights in the Covid era. The goal of the town hall is to provide information to participants about the current state of the statewide visitation rules, and explain how advocacy can be used to gain more visitation access. There will also be a Q&A.
The town hall speakers will be CANHR staff attorneys Tony Chicotel and Mike Dark and Essential Caregivers Coalition co-founders Maitely Weismann and Melody Taylor Stark.
Click here to register.