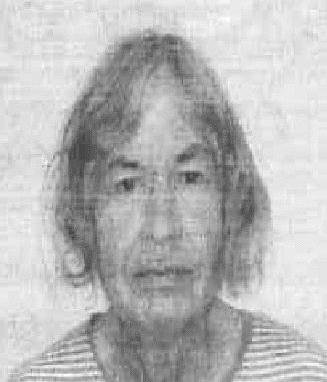 A patient at the San Diego Health Center nursing home wandered away from the nursing facility on Wednesday and police have been unable to locate her. Verna Blalock, 76, who suffers from dementia was last seen at the facility located on Meadowlark Drive near Starling Drive. San Diego Health Center is one of San Diego County's largest nursing homes, with over 300 beds, and includes a secured section for people with memory impairment like Ms. Blalock.
Ms. Blalock is described as 5 feet 4 inches in height and weighs approximately 135 pounds. She was wearing a pink and white striped shirt at the time of her elopement, which the nursing home says was the first time she has wandered away from the facility. It is currently unknown how she was able to escape from the building.
Anyone with any information about her whereabouts is asked to call San Diego Police at 619 531-2000, or the nursing facility at (858) 277-6460.

Source: San Diego Union Tribune
The Walton Law Firm provides free consultations to individuals and families throughout San Diego County who believe a loved one has been neglected in the hospital, nursing home, assisted living, board and care, or home health care setting. Call (760) 571-5500 or (866) 607-1325 for a free and confidential case evaluation.